Sktchy
See on Scoop.it – Social Media Power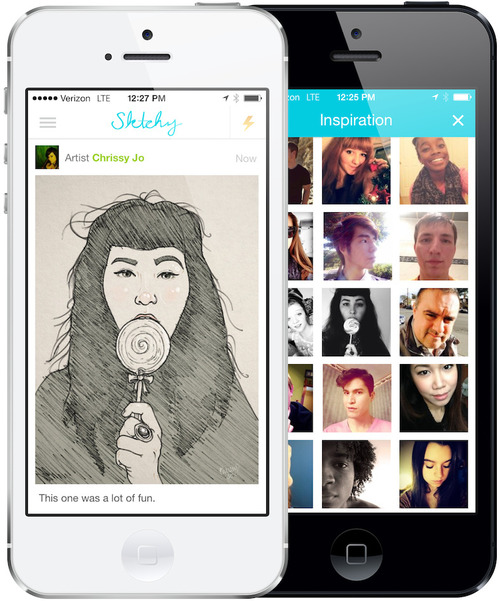 Share photos. Inspire artists.
See on www.sktchy.com
About zbynekkysela
Zbynek Kysela is an independent digital artist and social media enthusiast helping others organise, grow and optimise their social presence. Multi-skilled professional with strong security, technical and managerial background. Connect with Zbynek on Google+
⬇ LET'S CONNECT! ⬇
Visitor Counter
Users Today : 88
Users Yesterday : 161
Views Today : 374
Who's Online : 1
HOT tips and tricks!
🔥Grow Instagram 10X FASTER!
Dr. Zbynek Kysela on Instagram (200k+ followers)
Dr. Zbynek Kysela on Empire