Are You Pumping Up Your Google Plus Strategy in 2014?
See on Scoop.it – Social Media Power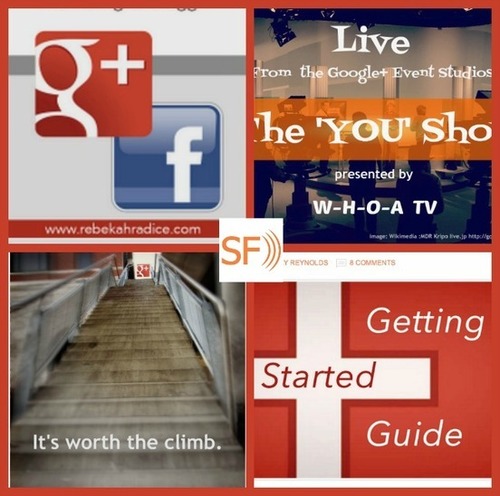 See on www.steamfeed.com
About zbynekkysela
Zbynek Kysela is an independent digital artist and social media enthusiast helping others organise, grow and optimise their social presence. Multi-skilled professional with strong security, technical and managerial background. Connect with Zbynek on Google+
⬇ LET'S CONNECT! ⬇
Visitor Counter
Users Today : 20
Users Yesterday : 77
Views Today : 52
Who's Online : 1
HOT tips and tricks!
🔥Grow Instagram 10X FASTER!
Dr. Zbynek Kysela on Instagram (200k+ followers)
Instagram has returned invalid data.
Dr. Zbynek Kysela on Empire