Super simple trick for getting more people to read what you write.
Source: Write Like You Talk
Do you create custom images for social media? Discover three tools that make it easy to quickly create multiple graphics for social media.
Source: 3 Tools to Create Social Media Visuals : Social Media Examiner
Filed under INSTAGRAM SPECIAL, MARKETING SHORTCUTS, SOCIAL MEDIA Tagged with app, blog, facebook, gif, googleplus, howto, instagram, ios, LinkedIn, marketing, pinterest, socialmedia, tool, twitter, video, wordpress, youtube
See on Scoop.it – Social Media Power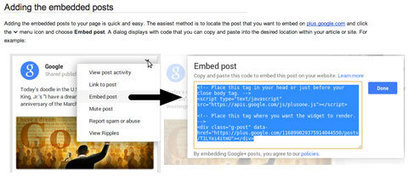 Find out how to improve social sharing with pinnable images, optimized share buttons, embeded social updates and simple commenting.
See on www.socialmediaexaminer.com
See on Scoop.it – Social Media Power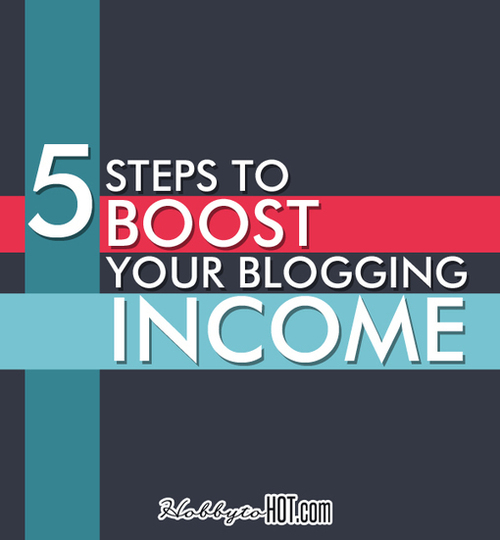 You deserve the best when you give your best. So today we are going to talk about five Hobby to HOT! foundational principles that will skyrocket your success and your income when you apply them together. We even created a fun acronym for them so it's easy to remember and keep your focus on the prize! The blogger who applies them always R.E.A.P.S. the rewards 😉
See on hobbytohot.com
Nobody Likes a Slow Website
Website Speed Test help you analyze the load speed of your websites and learn how to make them faster. It lets you identify what about a web page is fast, slow, too big, what best practices you're not following, and so on. Useful both to experts and novices alike!
How fast is your website?
Test it here, it's FREE! :
http://tools.pingdom.com/fpt/
See on Scoop.it – Social Media Power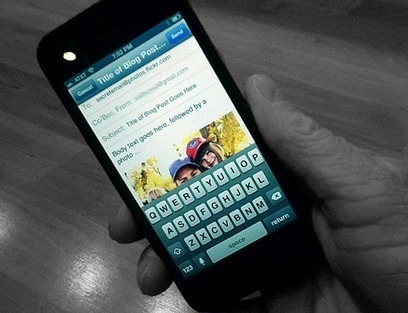 Use these tools to blog from your mobile device. You'll publish content faster than your competition and find it easier to sustain your blogging routine.
See on www.socialmediaexaminer.com
🔥Grow Instagram 10X FASTER!
HOT tips and tricks!
Dr. Zbynek Kysela on Empire
Dr. Zbynek Kysela on Google+
Social Media TIPS and TRICKS Twitter
My Tweets
Traffic Love
Pages
Last 24 hours:

592

Last 7 days:

4,929

Last 30 days:

19,486

Online now: 2
Live Traffic Feed